Love indie outfits? Here we have collected 30+ indie outfits for inspiration! Check them out today and get your own looks!
This post is all about indie outfits spring for 2022.
INDIE OUTFITS FOR SPRING
Feel the breath of spring by bright sweaters or shirts.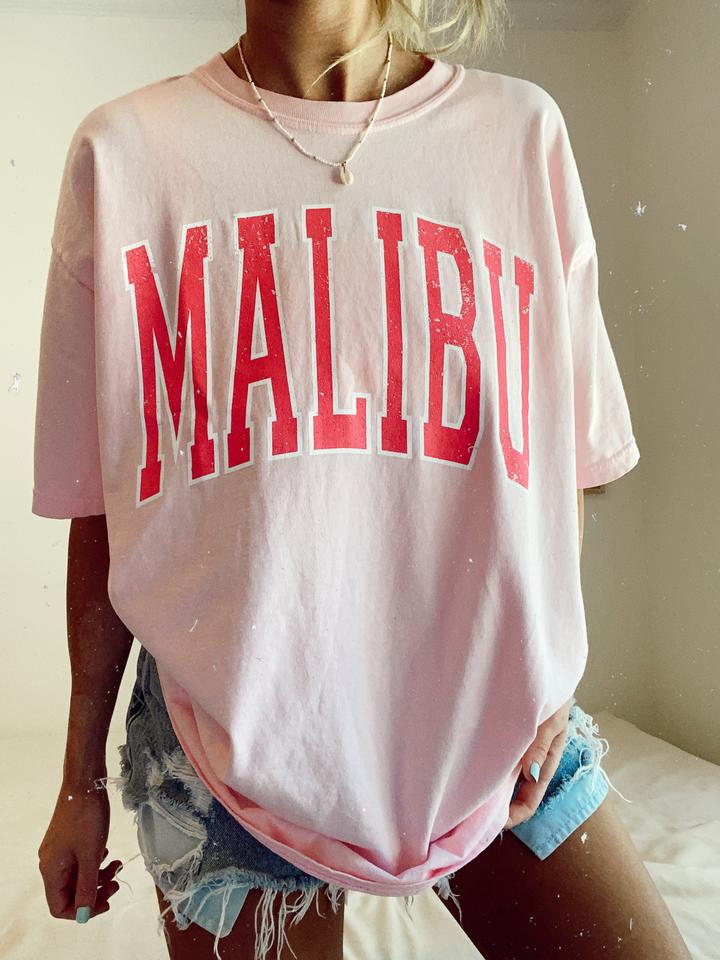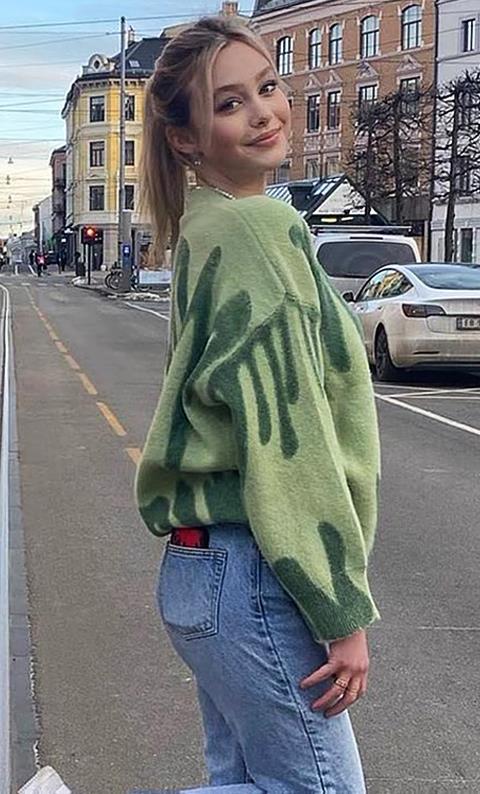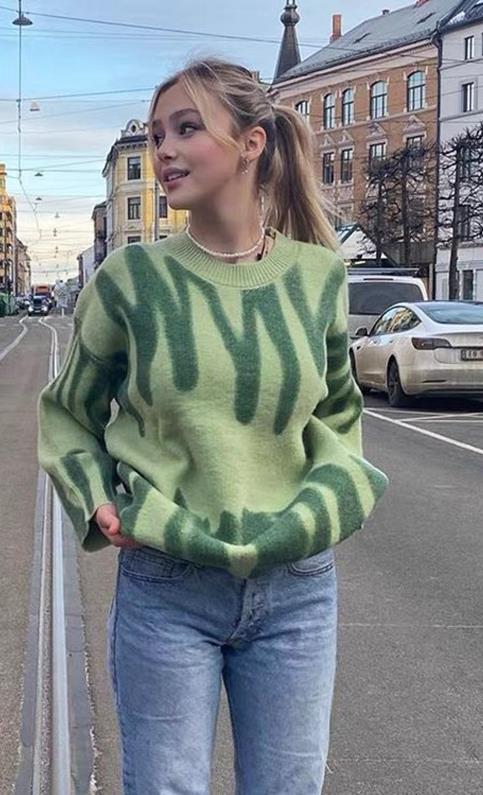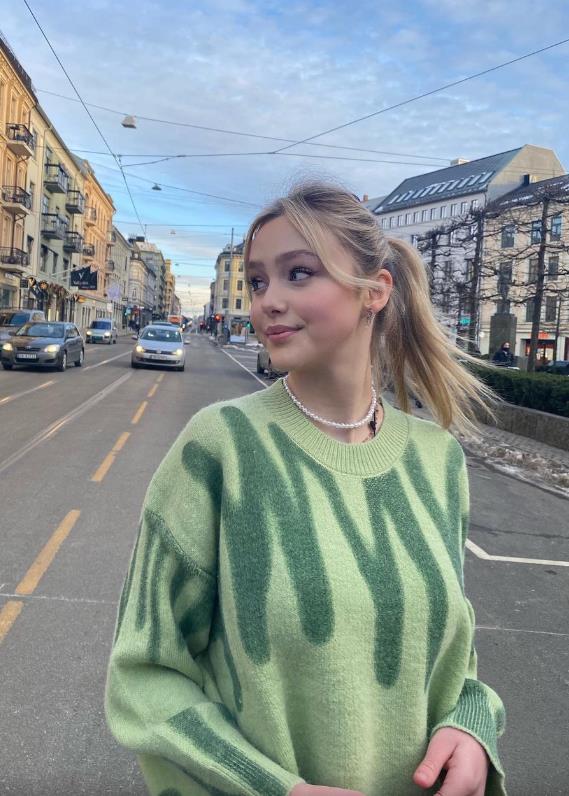 In order to further enhance the brightness of the overall look, you can match it with a cute necklace to complete the look.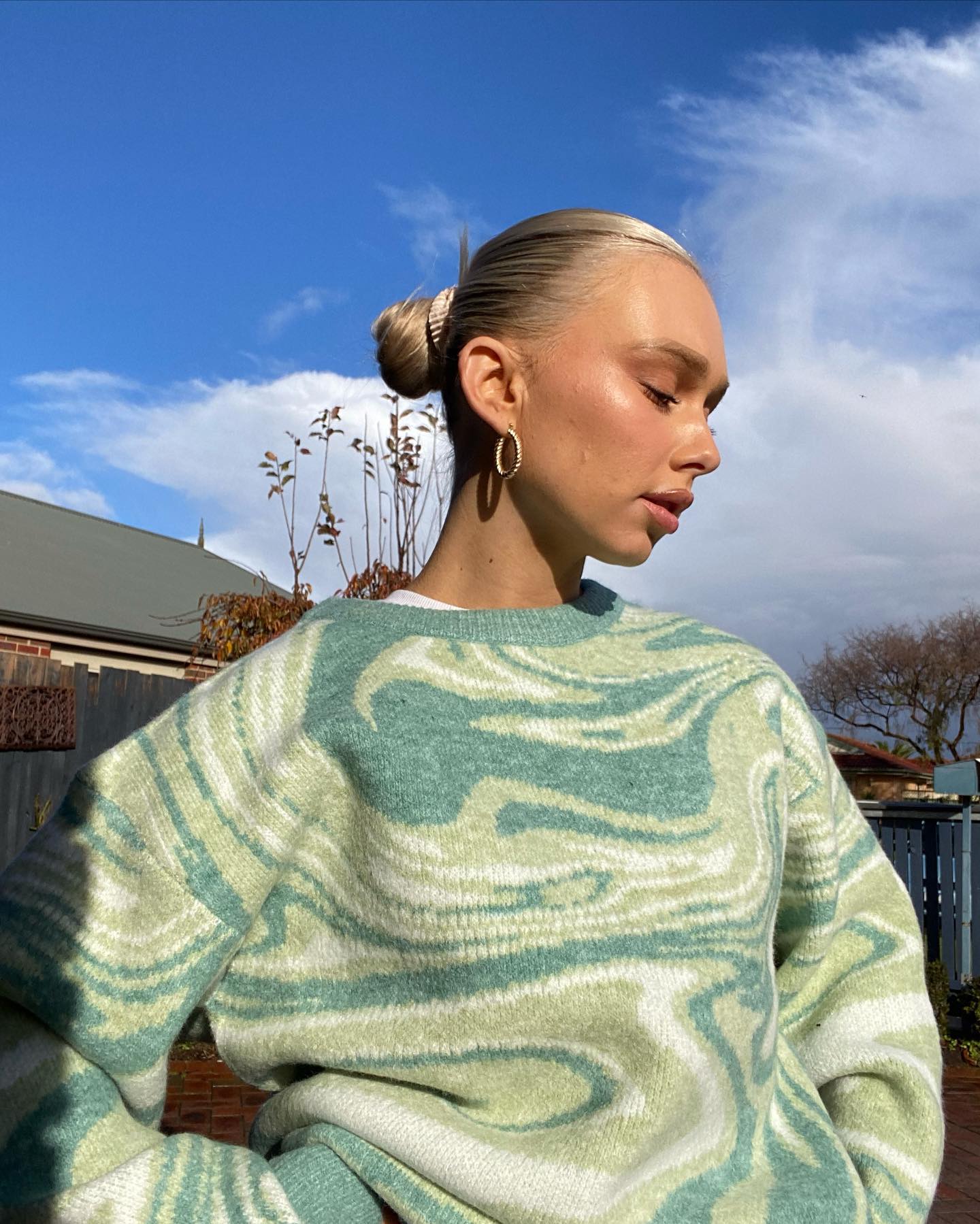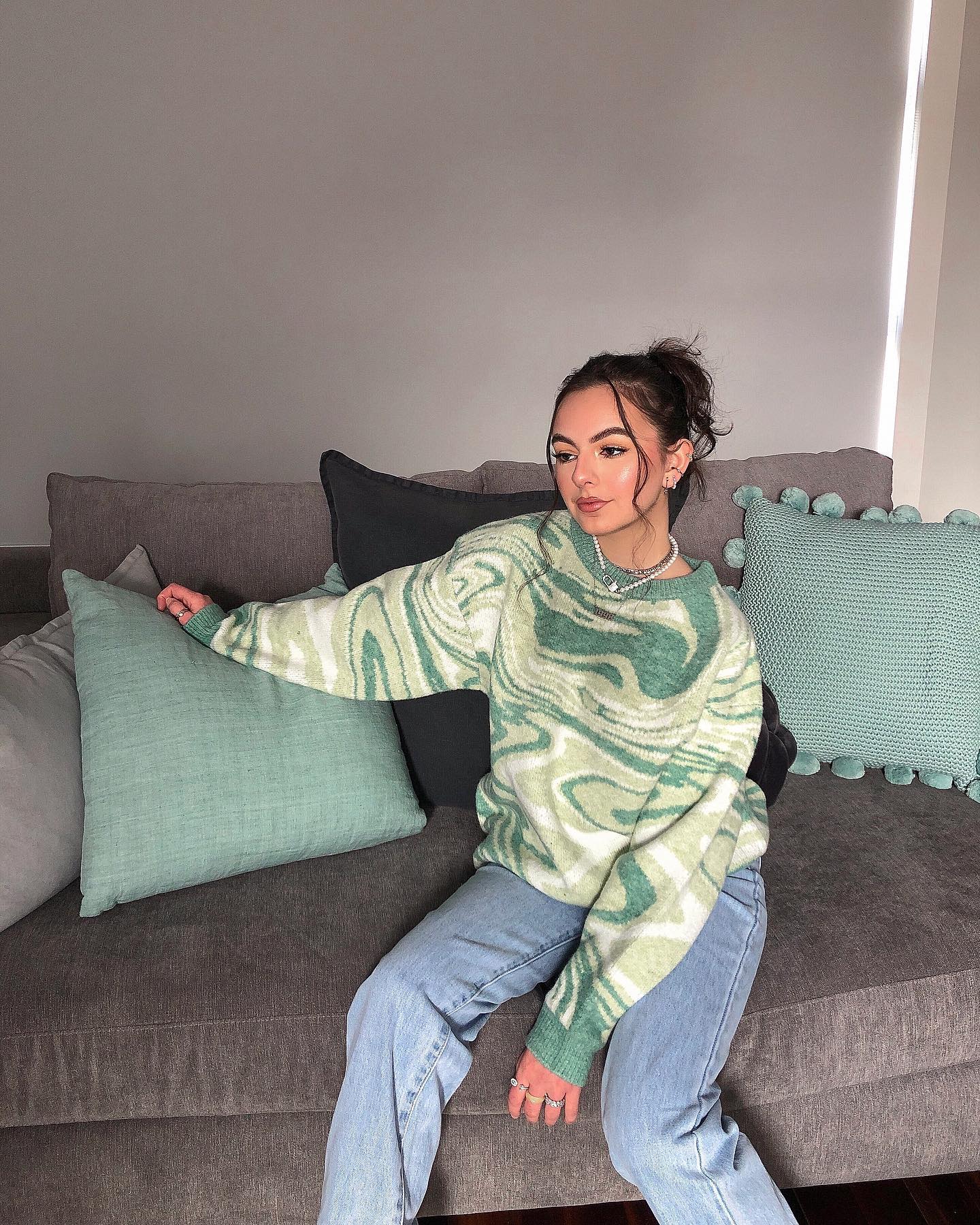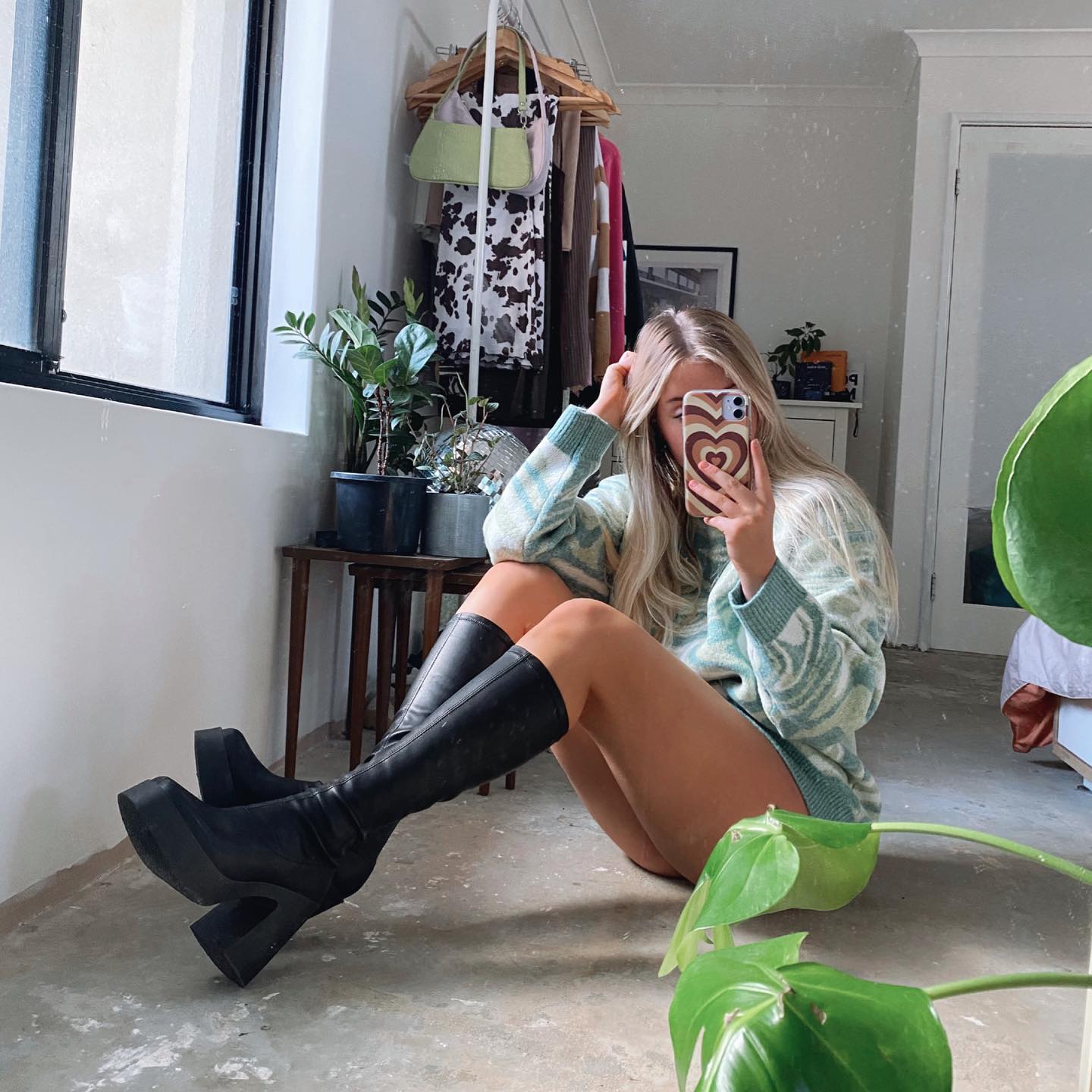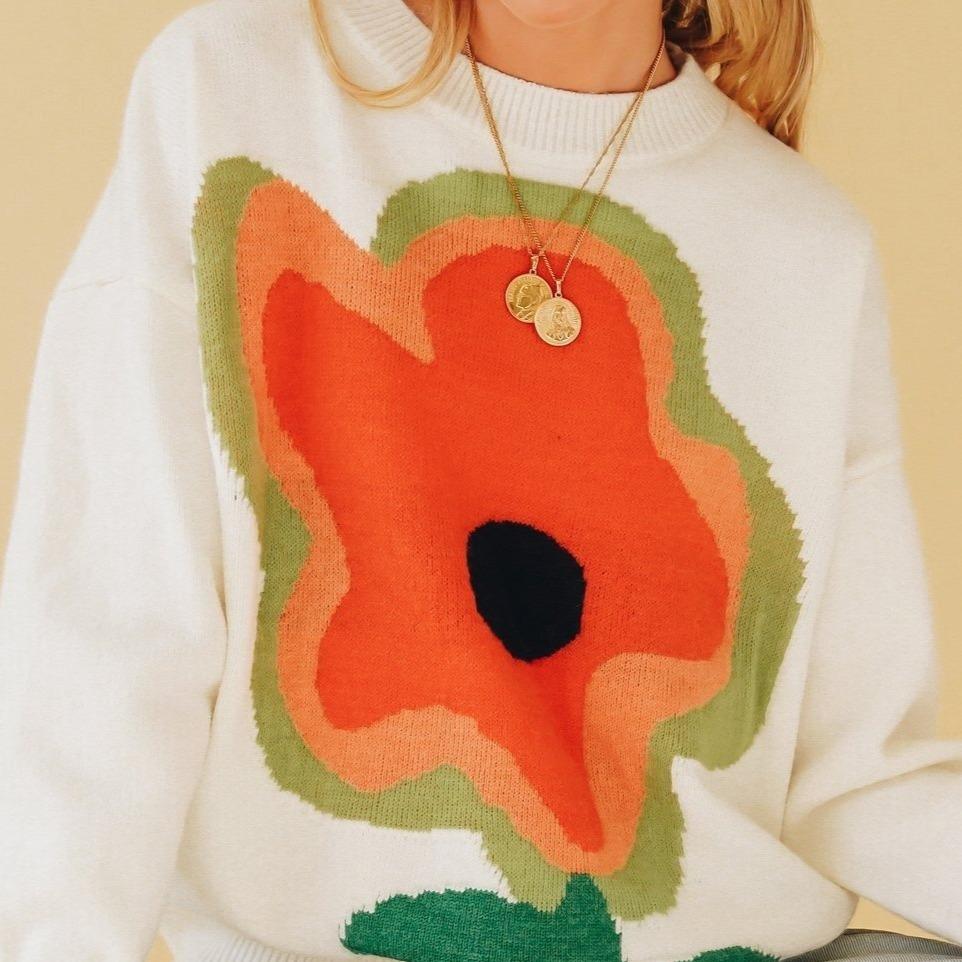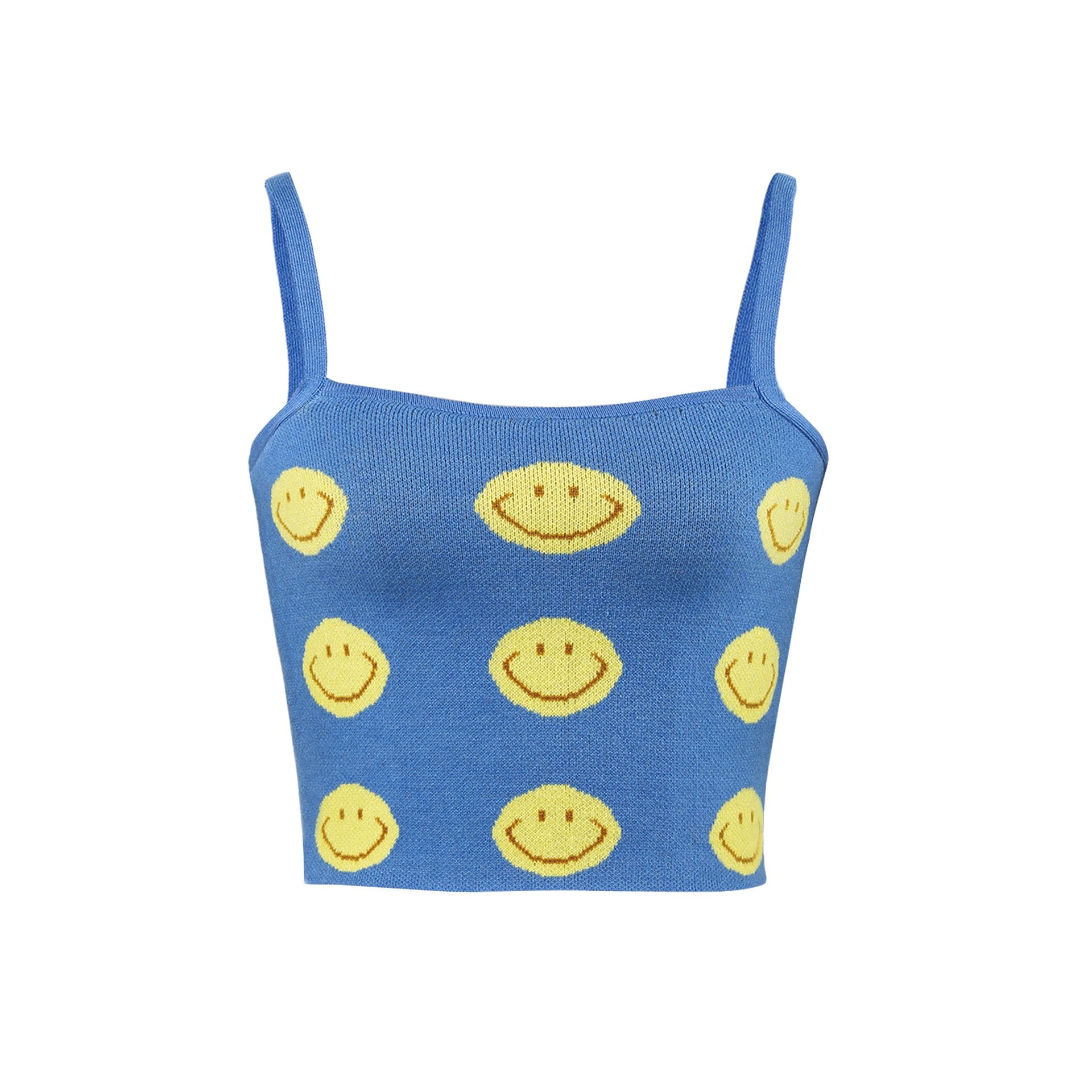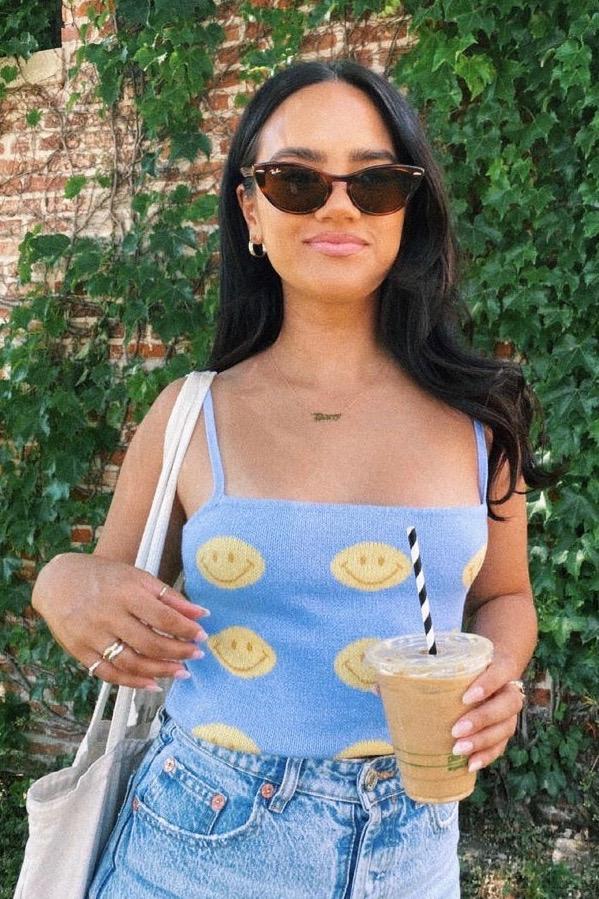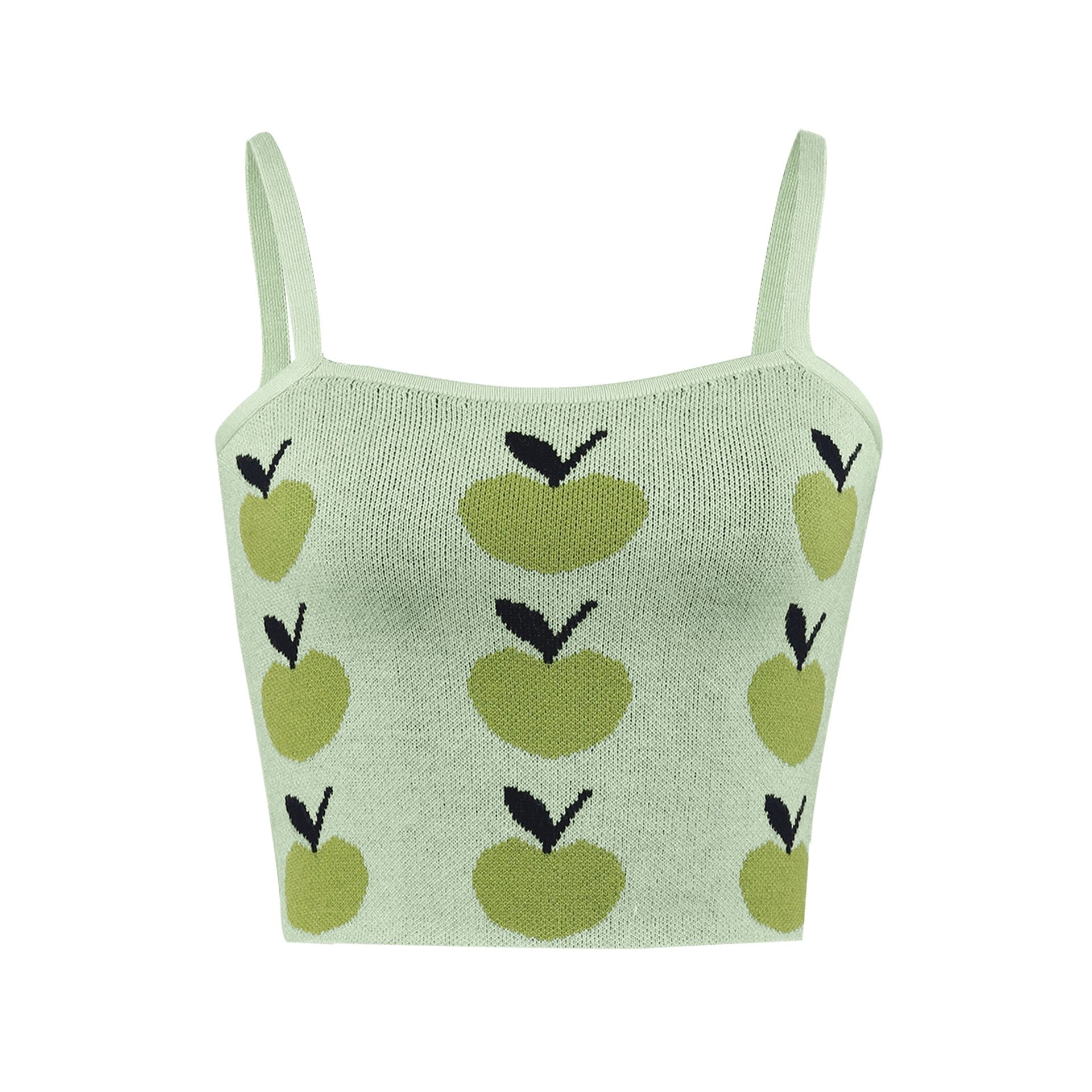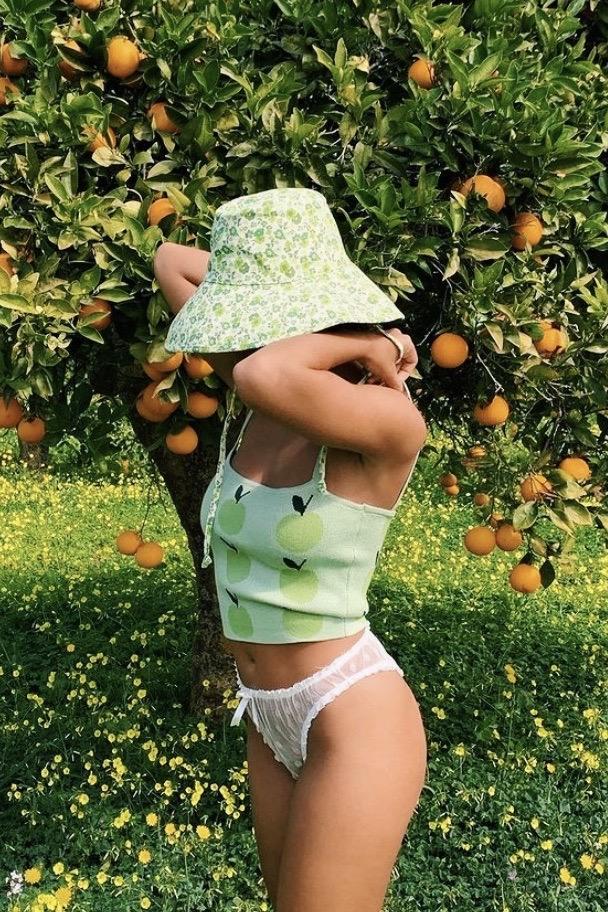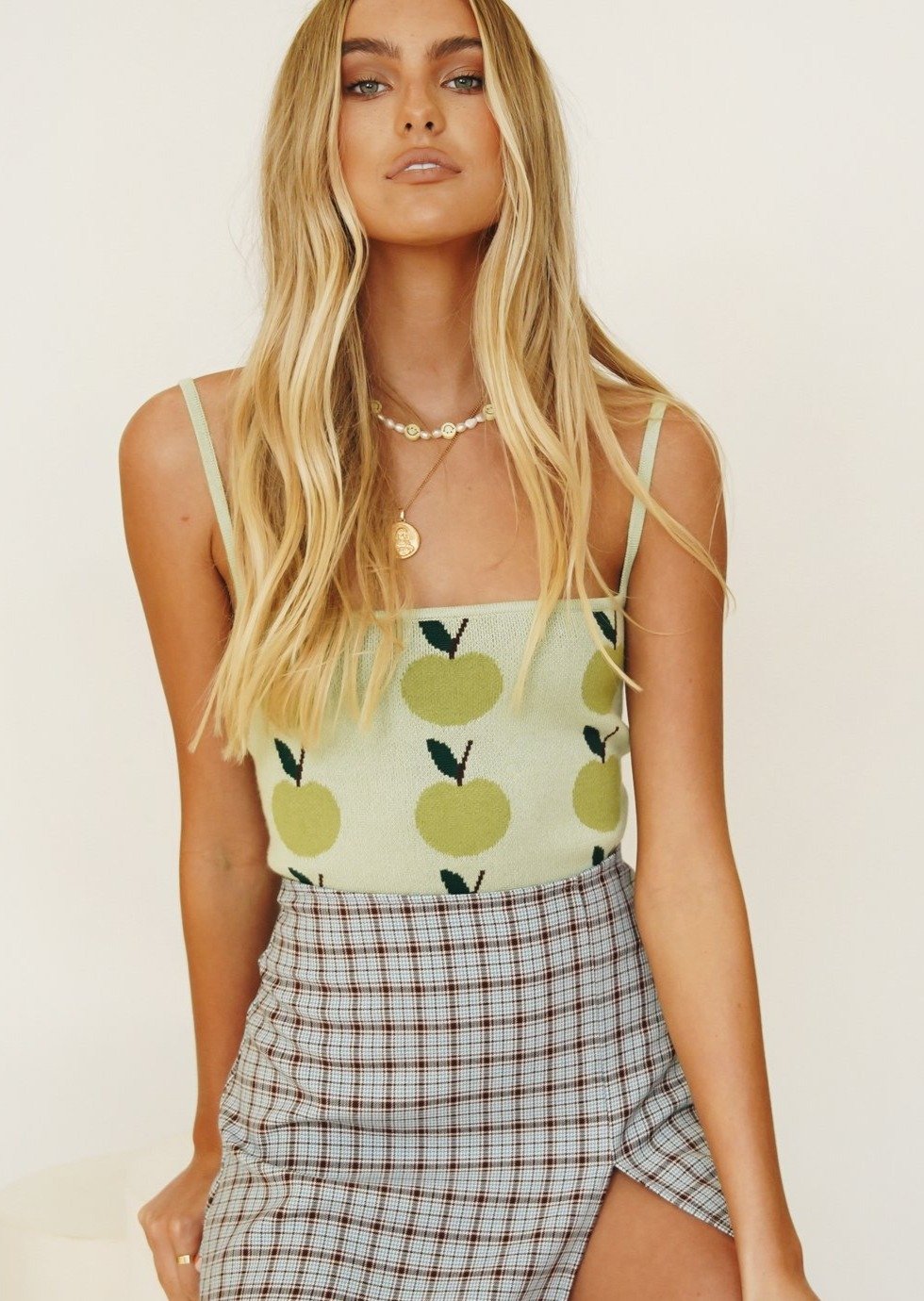 Of course, you can continue to wear the sweater that you often wear in autumn and winter. But in order to fit the spring vibe better, it is recommended to choose light-colored bottoms to make the overall look more lively.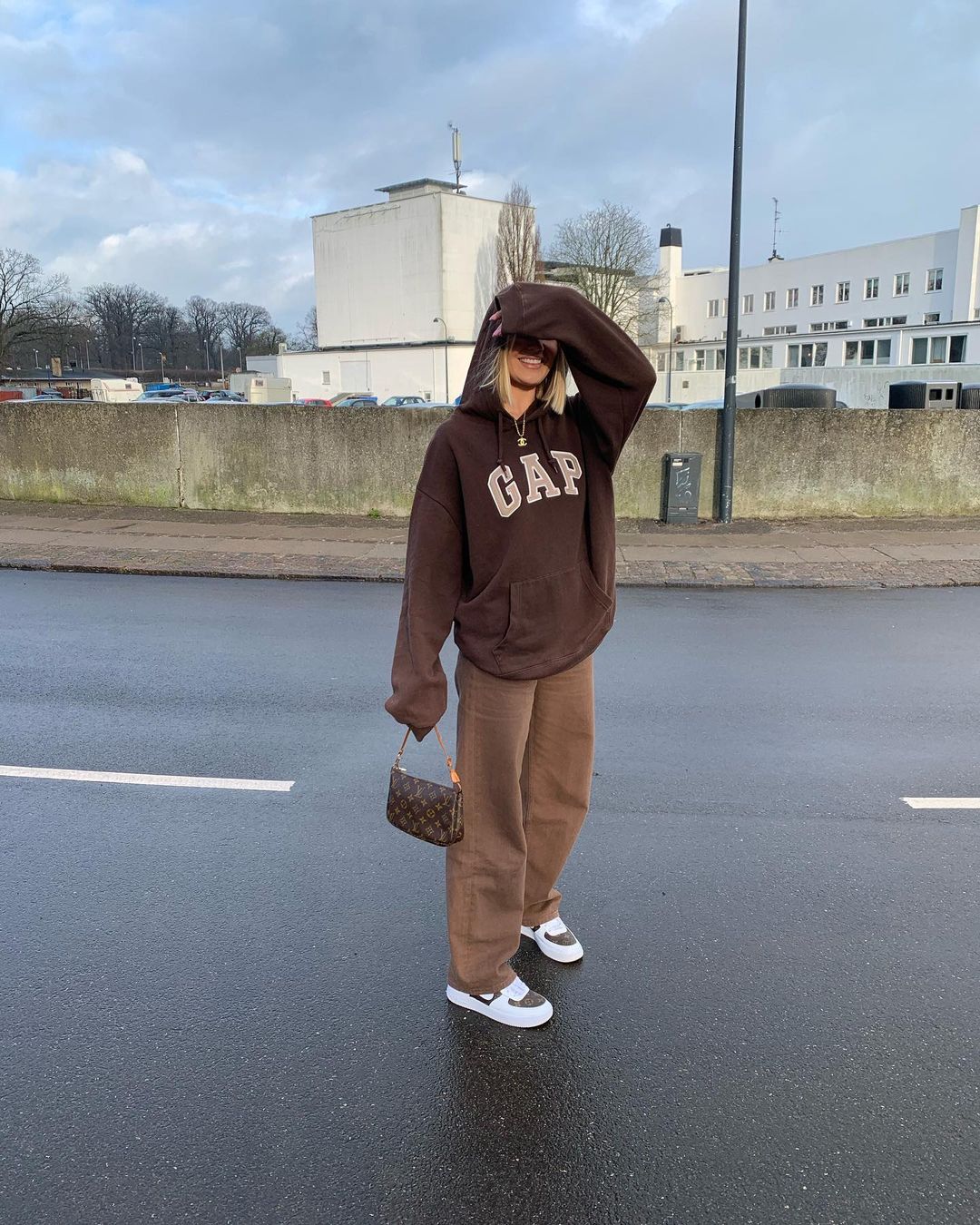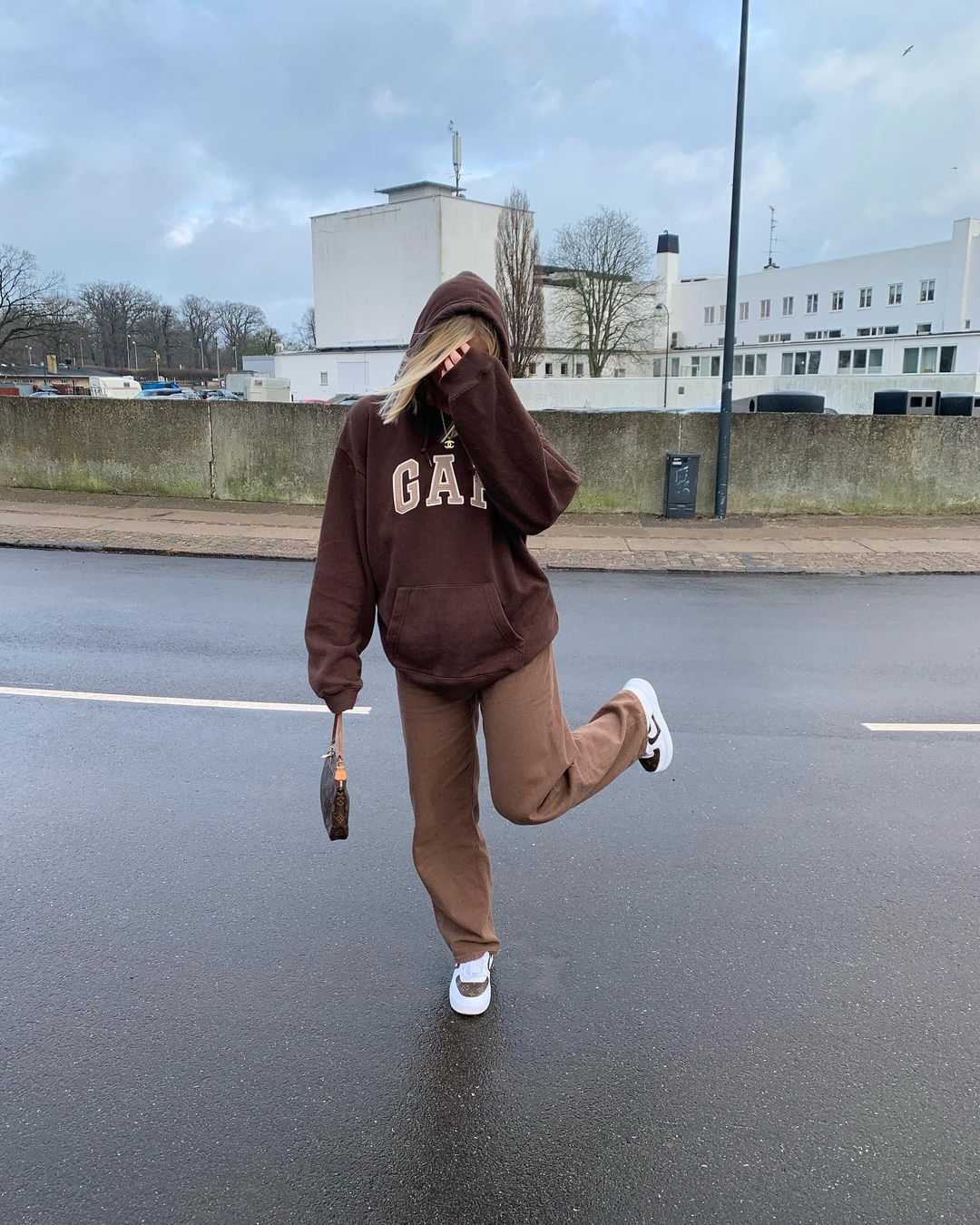 The white pleated skirt and the oversized sweater are really a very suitable match!
Of course, it is even more recommended that you wear light-colored sweaters, coupled with uniquely personal style jewelry, very fashionable!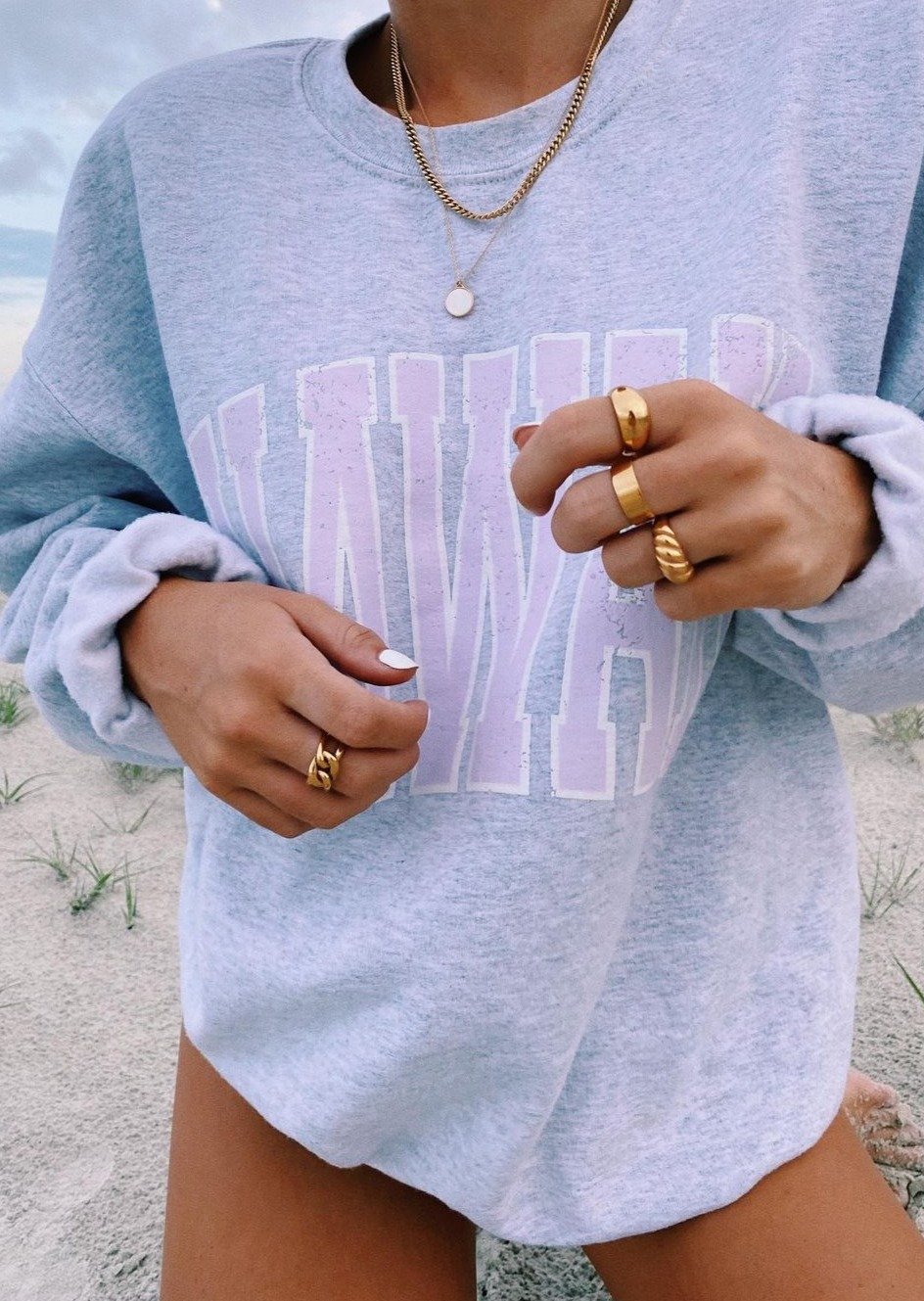 Cropped sweaters.
Copy the looks